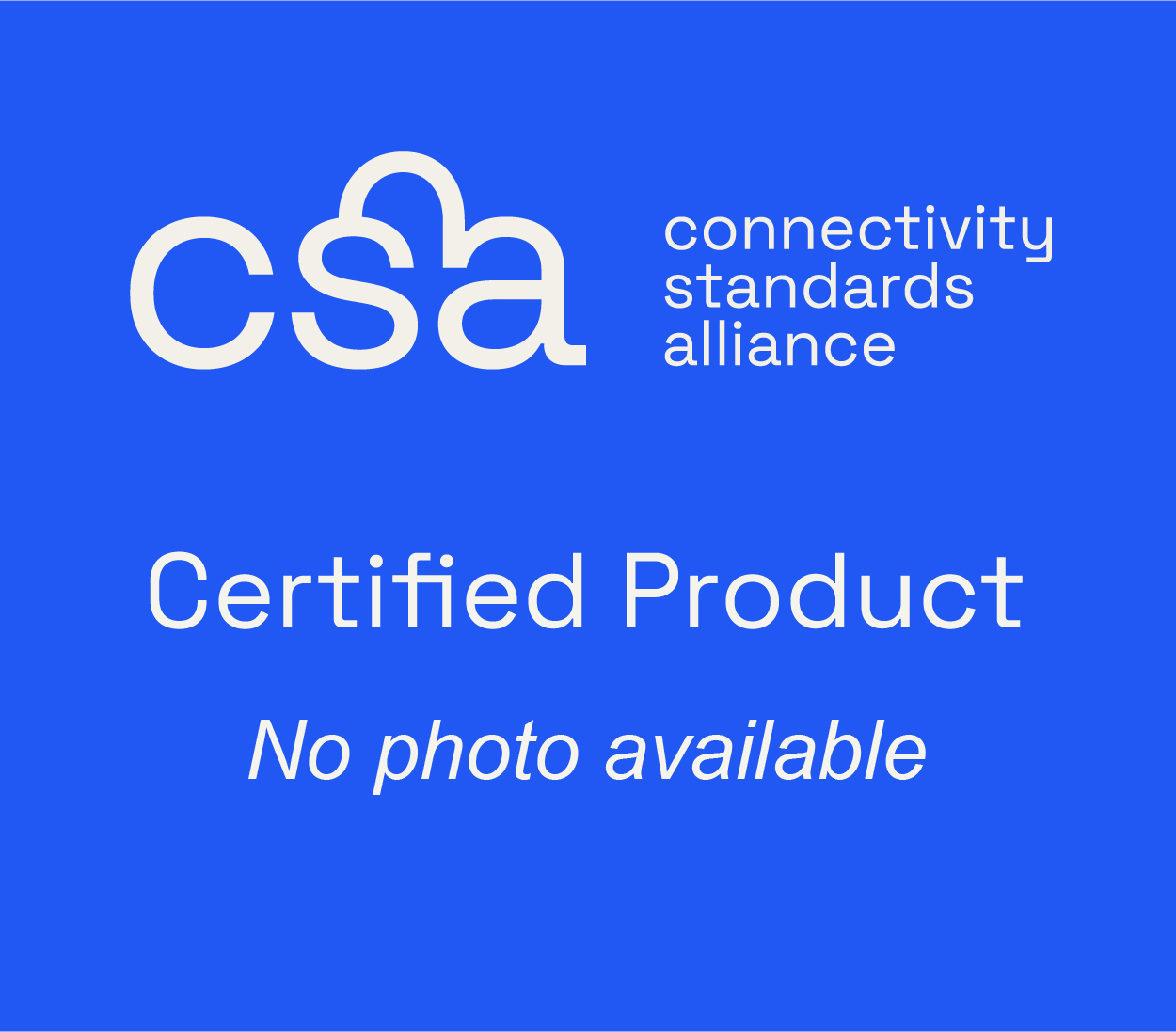 Zigbee 3.0
12/24V CCT&RGBW LED Controller
By SLV GmbH
Product Features:
• 4 in 1 universal Zigbee LED Controller based on latest Zigbee 3.0 protocol.
• 4 different device modes DIM, CCT, RGBW and RGB+CCT in 1 Controller, and selectable by dial switch.
• Enables to control ON/OFF, light intensity, color temperature, RGB color of connected LED lights.
• Can directly pair to a compatible Zigbee remote via Touchlink.
• Supports self-forming Zigbee network without coordinator.
• Supports find and bind mode to bind a Zigbee remote.
• Supports Zigbee green power and can bind max. 20 Zigbee green power remotes.
• Compatible with universal Zigbee gateway or hub products.
• Compatible with universal Zigbee remotes.
• Supports OTA firmware update.
• Compatible with DMX512, DALI, KNX, 0/1-10V and other protocols.
• Waterproof grade: IP20.
Product Details
SKU

1006348

Firmware Version

1.0

Hardware Version

1.0

Certificate ID

ZIG22100ZB331335-24

Certified Date

05/31/2022

Compliance Document

Download Compliance Document

TIS/TRP Tested

No