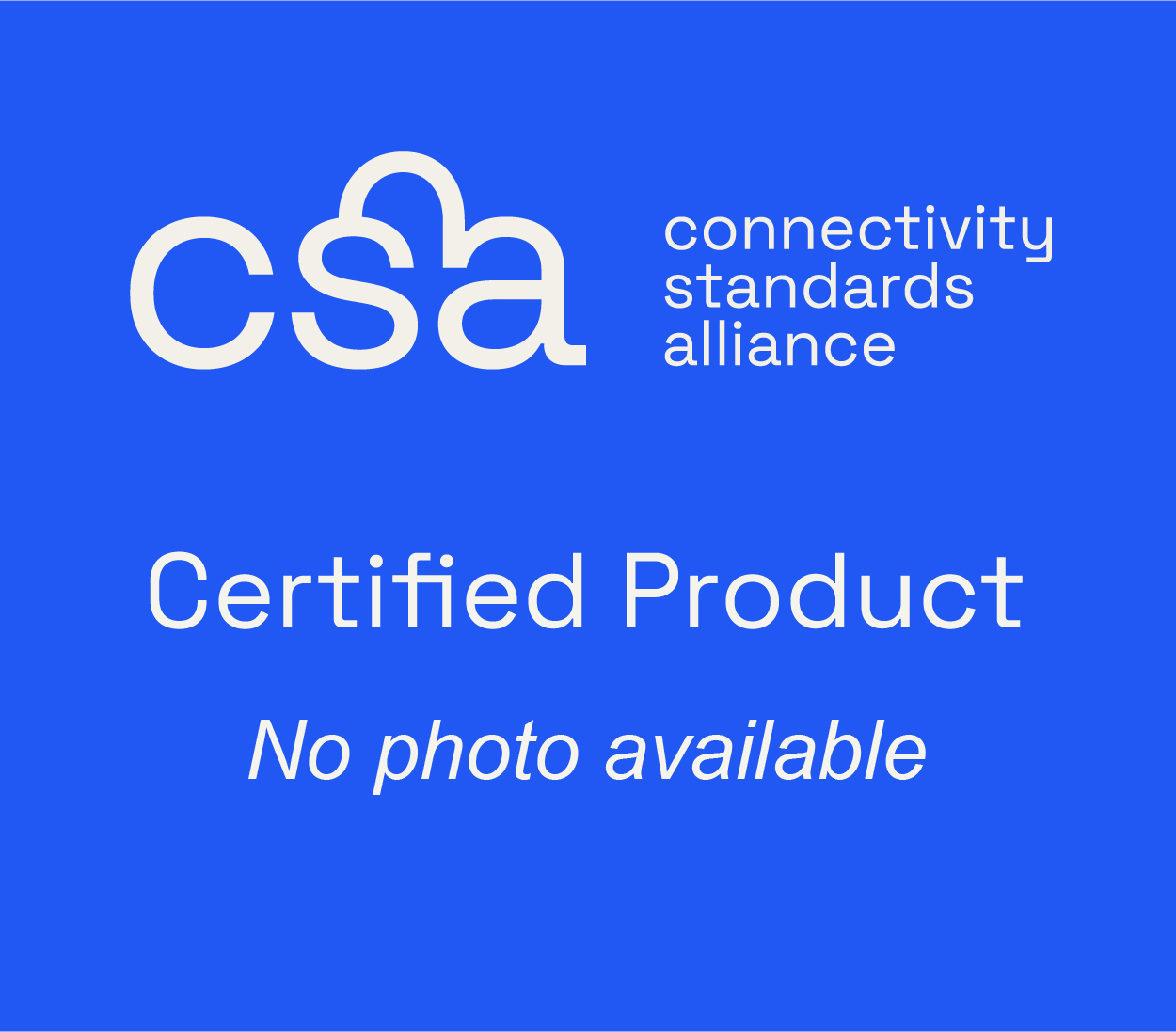 CC2420DB and CC2430DB
By Texas Instruments, Inc.
The reference design demonstrates good techniques for CC2420 decoupling and RF layout. For optimum RF performance, the reference design should be copied accurately. This is a 4-layer reference design with a discrete balun and an inverted F PCB antenna. In addition to the RF part, this design contains a DB-9 serial port and a number of IO units. Most of the CC2420 application examples are using this HW platform.
Product Details
SKU

NA

Firmware Version

Z-Stack v1.4.0

Hardware Version

CC24x0DB

Certified Date

04/09/2010

TIS/TRP Tested

No