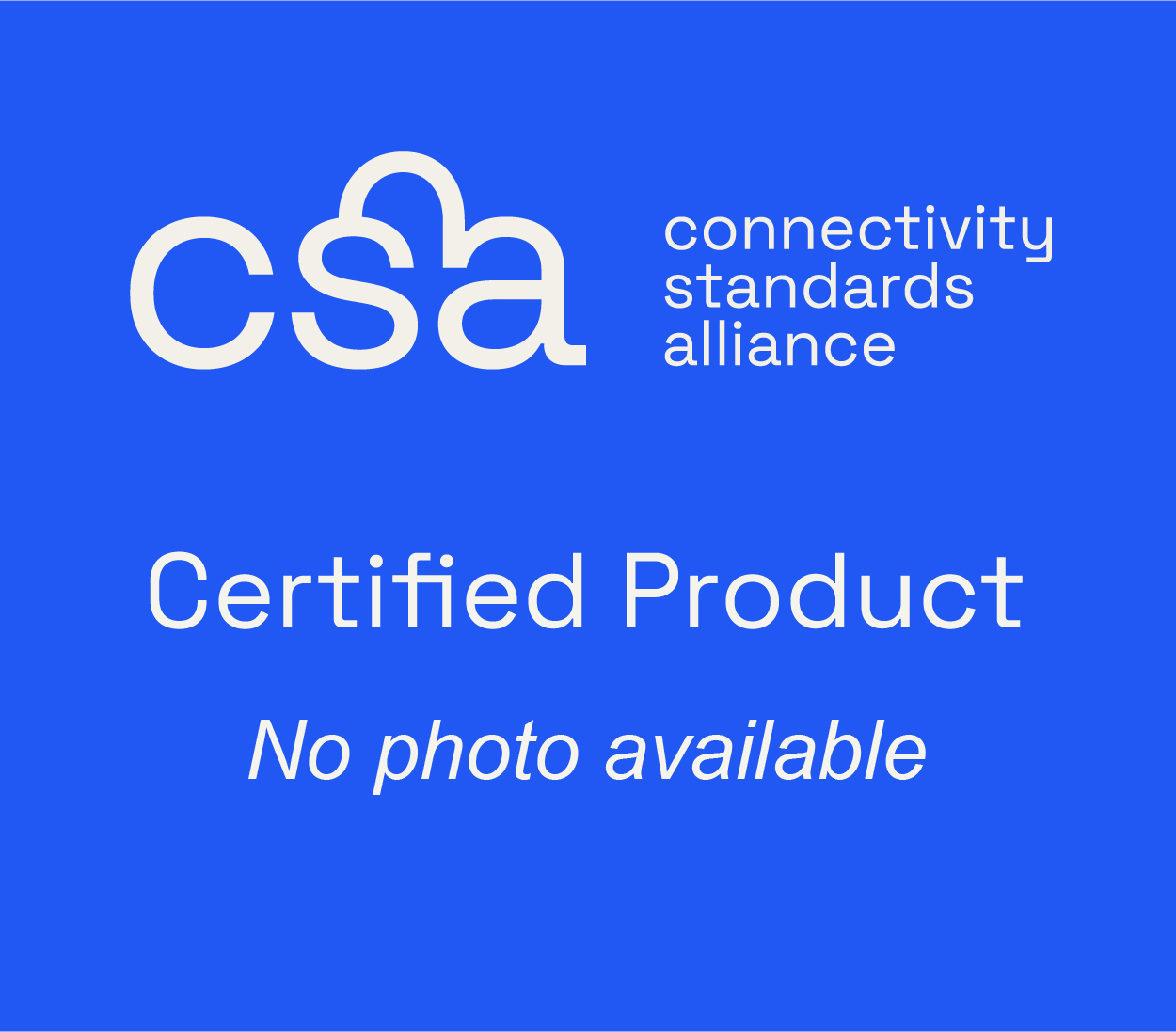 Freescale Platform with Freescale MACPHY 2.0.x
By NXP Semiconductors Netherlands B.V.
BeeKit is a stand alone software application that provides a graphical user interface (GUI) in which the user can create, modify, save and update wireless network solutions based on Freescale's protocol stacks. BeeKit provides a wizard and solution explorer that allows the user to quickly and easily configure parameters before creating the project, greatly reducing the need to sift through individual files and manually configure parameters. With the comprehensive code base of wireless networking libraries, application templates, and sample applications, the user generates the appropriate workspace files to be imported into an integrated development environment (IDE) for continued development and debugging. BeeKit is easily scalable to support new code bases and functionality. BeeKit includes an unlimited use license for the SMAC and 802.15.4 codebases and Freescale's BeeStack ZigBee codebases.
Product Details
SKU

NA

Firmware Version

Beestack Codebase 1.0.x

Hardware Version

MC13192/3

Certified Date

04/13/2010

TIS/TRP Tested

No