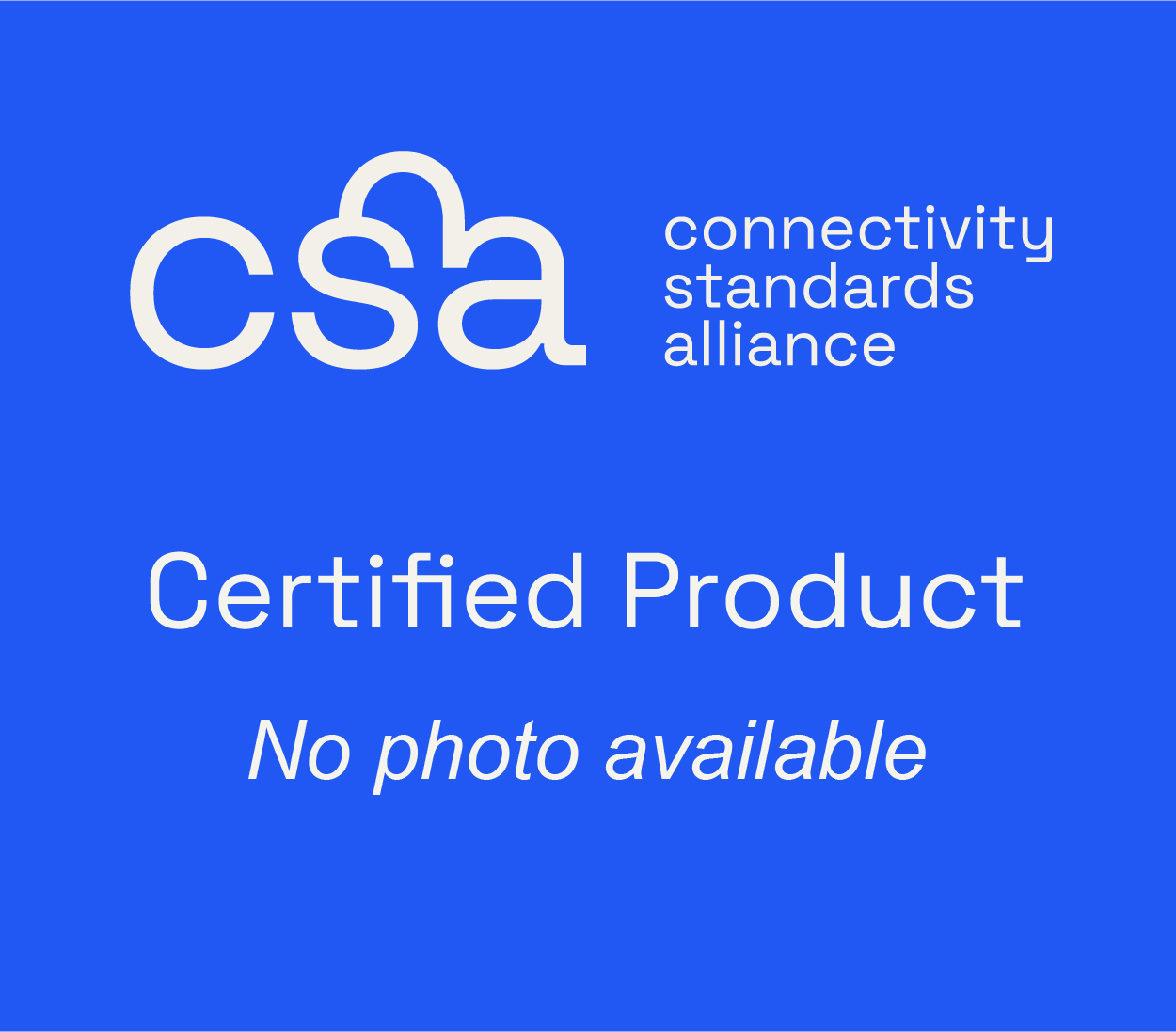 Matter
JHome smart socket
By Shenzhen Jijia Intelligent Technology Co., Ltd.
1. Matter standard compatible: Fully compatible with Matter standard, ensuring seamless interconnection with other Matter devices, providing you with a true smart home experience.
2. Apple HomeKit support: Easily integrate into your Apple ecosystem and make your home life more convenient through Siri voice control.
3. Remote control: Through the mobile phone application, you can control the socket anytime and anywhere, and easily turn on or off connected devices, making your life more convenient.
4. Schedule timer: Set the timer to automatically control the device according to your schedule, improve energy efficiency and save energy costs.
5. Compatible with multiple voice assistants: Compatible with Alexa, Google Assistant and other voice assistants to easily control your smart home devices.
6. Simple installation: The socket is easy to install, just plug it in and connect to your Wi-Fi network.
Product Details
SKU

JW01

Firmware Version

1.1.0

Hardware Version

1.0.0

Certificate ID

CSA23C39MAT41749-24

Certified Date

10/11/2023

Product ID

0x0001

Vendor ID

0x1483

Compliance Document

Download Compliance Document

TIS/TRP Tested

No