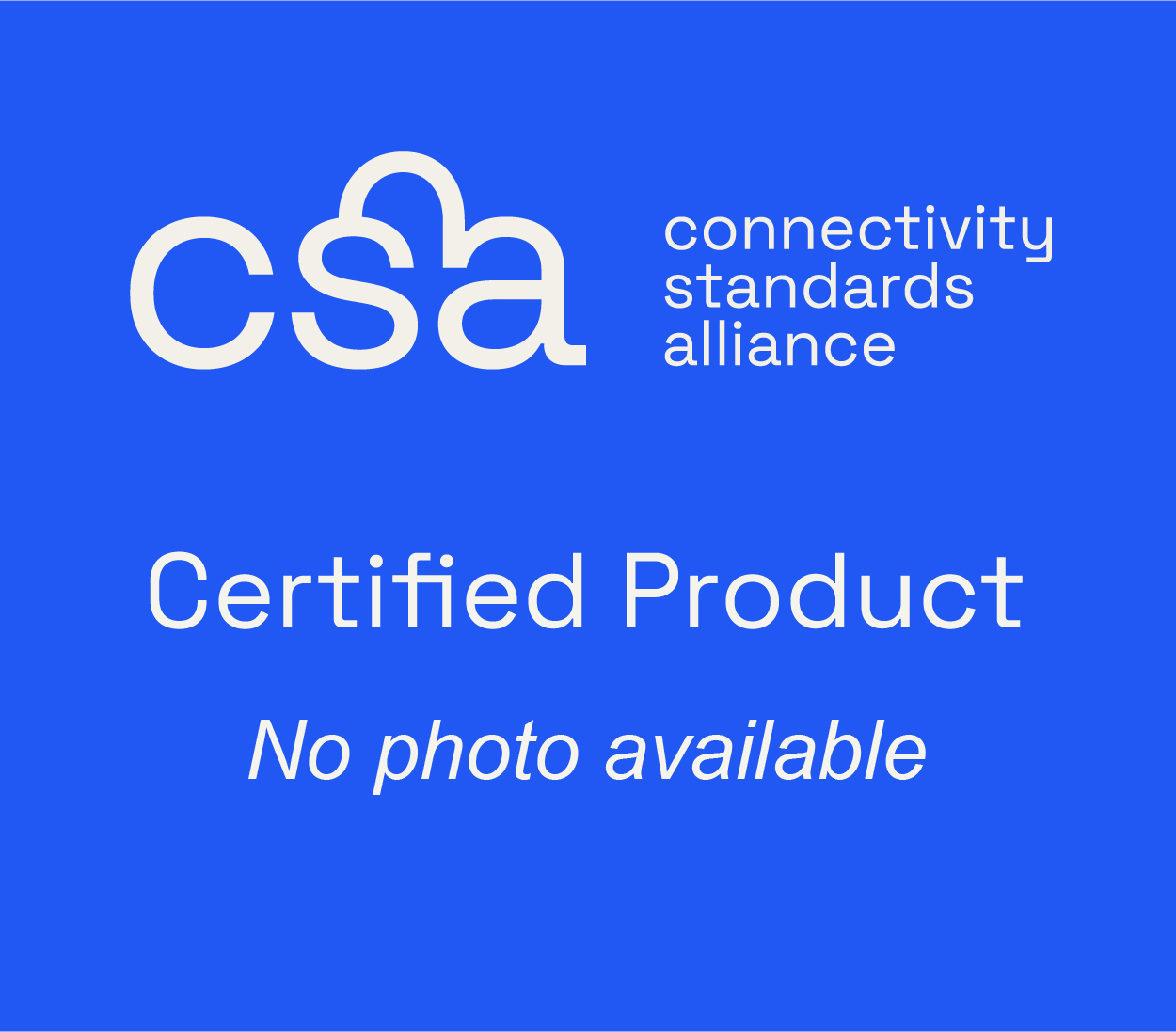 Zigbee 3.0
Lidl Home Smarter water computer
By Lidl Stiftung & Co. KG
Smarter water computer integrates the automated irrigation system into your smart home system.
Convenient, reliable and customisable watering control using the Lidl Home app.
– Automated irrigation system with Zigbee 3.0 wireless technology.
– 7 day watering cycle with day selection.
– Up to 6 watering intervals can be programmed for each day of the week.
– Watering duration of the daily intervals can be set separately.
– Water can also be withdrawn manually at the push of a button.
– With frost detection – at temperatures below 5°C, watering is not carried out.
– Splashproof housing (IPX4).
– Battery operation with battery charge level indicator (batteries included).
Product Details
SKU

356374

Firmware Version

v1.1.6

Hardware Version

v1.0

Certificate ID

ZIG21082ZB330942-24

Certified Date

02/10/2021

Compliance Document

Download Compliance Document

TIS/TRP Tested

No