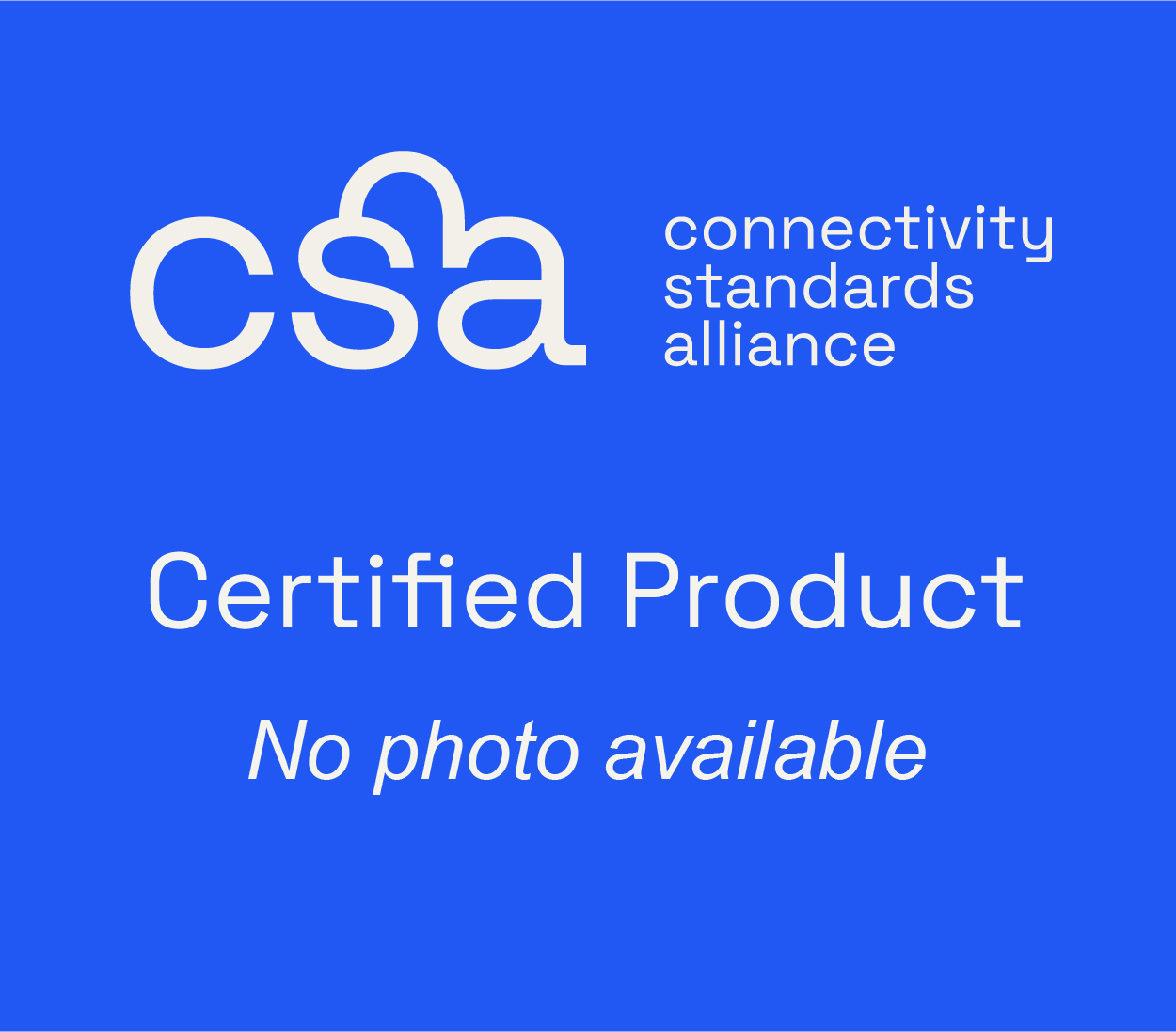 Matter
On/Off Output
By Leedarson IoT Technology Inc.
Controls your home devices On/Off via App, whether you are at home, in the office or on vacation.
Automates your home appliances with customized schedules.
Set your smart plug to automatically turn on and off any home electronic appliances such as lamps, fan, humidifier etc.
Compact Size: leaves the second outlet free.
Product Details
Firmware Version

0x01

Hardware Version

0x00

Certificate ID

CSA22158MAT40158-24

Certified Date

11/29/2022

Family ID

FAM226007

Product ID

0xFDEA

Vendor ID

0x1168

Compliance Document

Download Compliance Document

TIS/TRP Tested

No