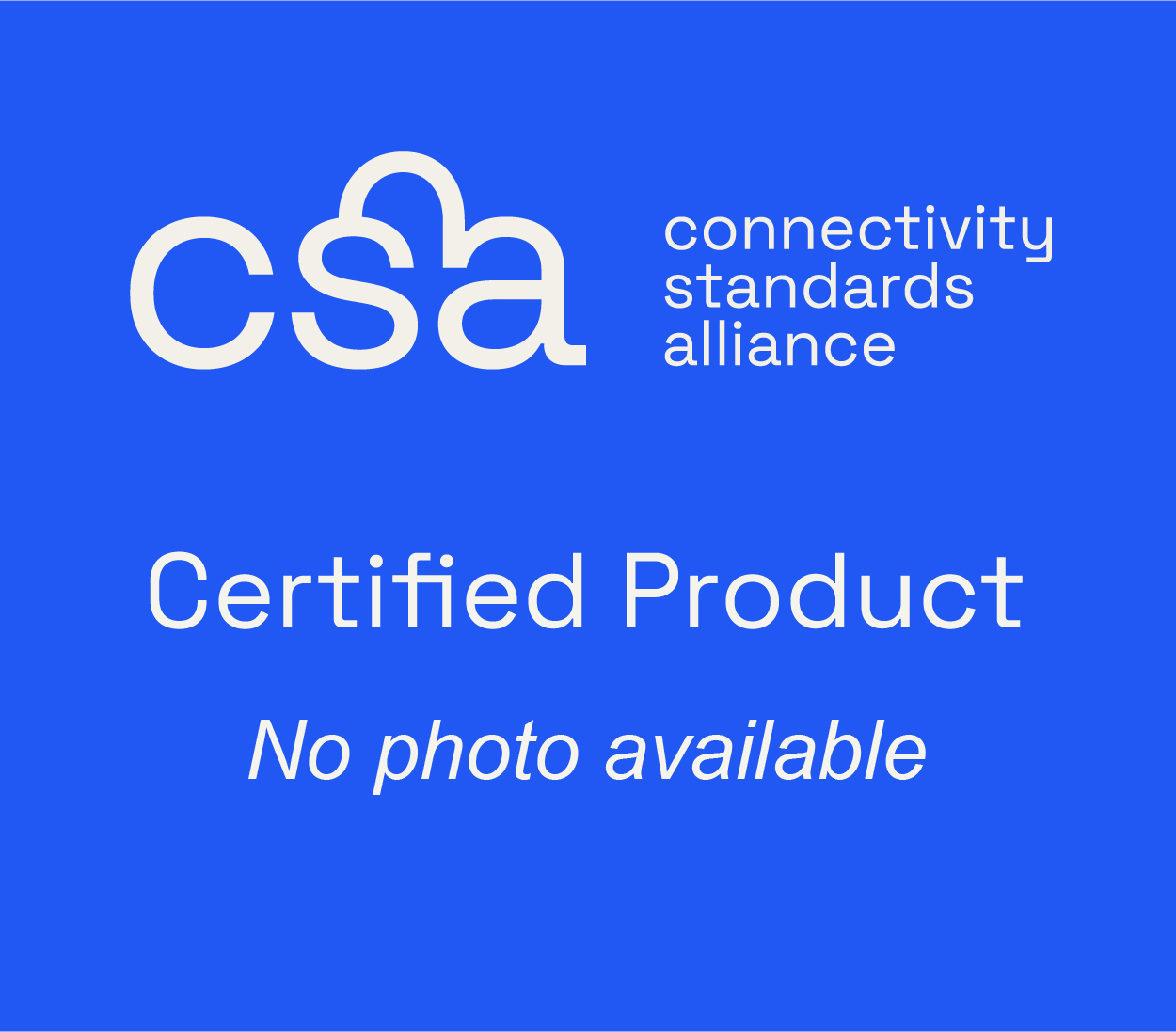 Matter
Smart Plug
By Shenzhen Ruomu Zhilian Technology Co., Ltd.
App Remote Control
It is easy to connect the device with your smart phone or tablet and then control the plug anywhere and anytime according to your own requirement via eWelink app. Enjoy your convenient eWelink whether you are on vacation/business or at home.
Power Monitoring
This smart power plug can provide a real-time power consumption meter, and you can know real-time reports on how much energy your appliances consume.
Timing Function
Timer can be easily set according to your own needs. It is more convenient for you to set up a schedule to run the plug automatically. Enjoy the labor-saving eWelink without repeating on and off on the app or manually control.
Voice Control
It is perfectly compatible with Amazon Alexa ,Google Home Assistant and Yandex Alice. Just need a simple voice command then you can enjoy the convenient eWelink by voice control when you are sitting at home or when you have a great deal to do.
Sharing Function
You can select a power plug sharing in profile, then your family members and your friends can enjoy the eWelink with you.
Smart Scene
It has a scene setting function. You can choose a suitable scene to run the appliances by start the mode, such as home mode, temperature and humidity or other conditions. For example, if you go home and open the door, you can set the light which connect the power to this smart power plug on and then the camera off.
Product Details
Firmware Version

v1.0

Hardware Version

v1.0

Certificate ID

CSA23C37MAT41747-24

Certified Date

10/09/2023

Product ID

0x0002

Vendor ID

0x1474

Compliance Document

Download Compliance Document

TIS/TRP Tested

No