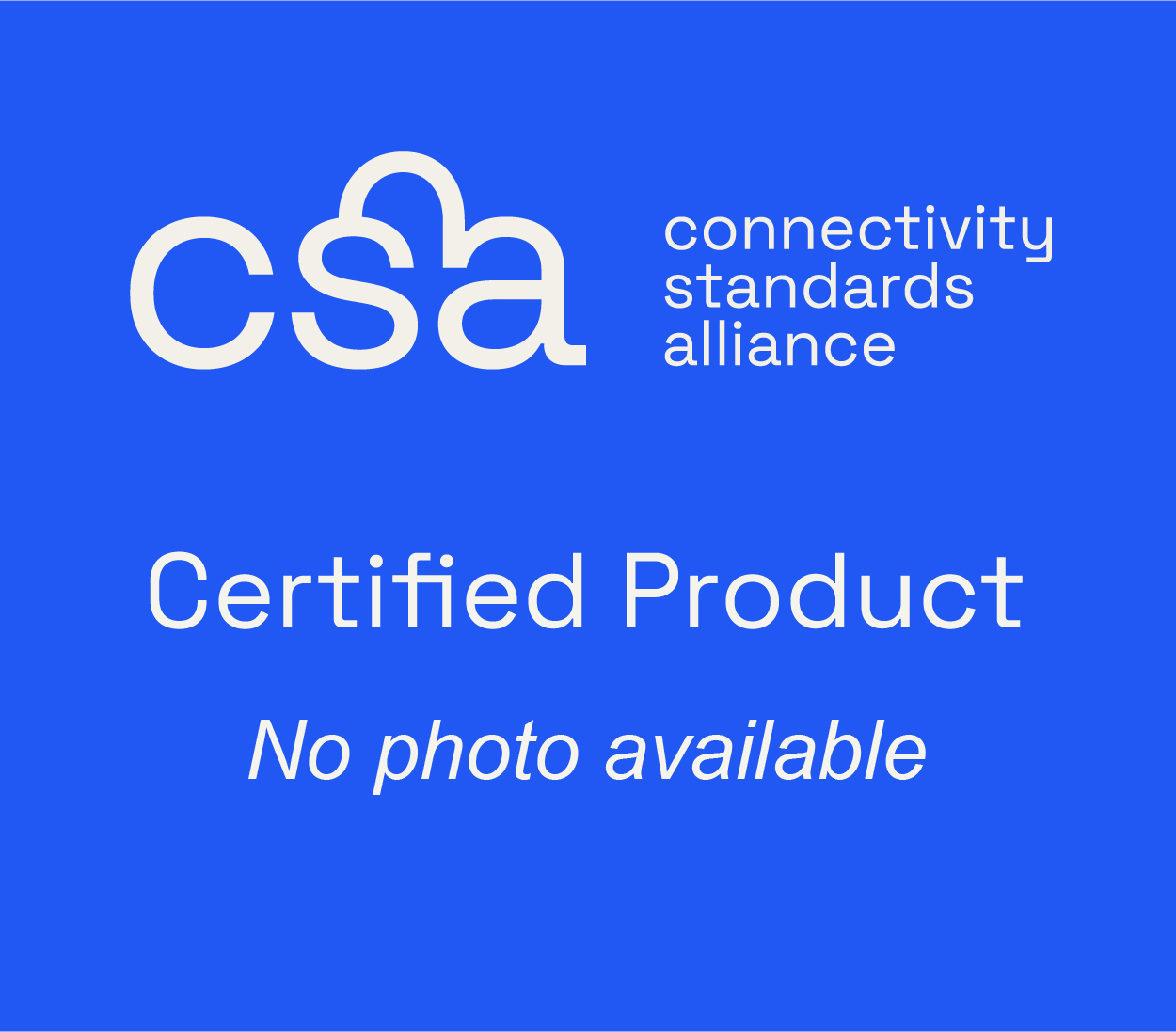 Matter
Smart RGBTW Bulb
By Leedarson IoT Technology Inc.
CONTROL YOUR LIGHTS FROM ANYWHERE in the world from the palm of your hand. The color bulb produces beautiful high quality light that you can tune on/off, dim, color temperature and color control from your smartphone or tablet. Easy to setup, bulbs fit into your standard household sockets – no need for installation by an electrician. A wireless network is required to operate bulbs.
SAVE ENERGY: Smart bulbs use less energy than traditional incandescent bulbs and last up to 25,000 hours making them a smart choice for energy conscious homes.
Product Details
Firmware Version

V2.00.00

Hardware Version

V1.0

Certificate ID

CSA22095MAT40095-24

Certified Date

11/09/2022

Family ID

FAM226005

Product ID

0x03F0

Vendor ID

0x1168

Compliance Document

Download Compliance Document

TIS/TRP Tested

No