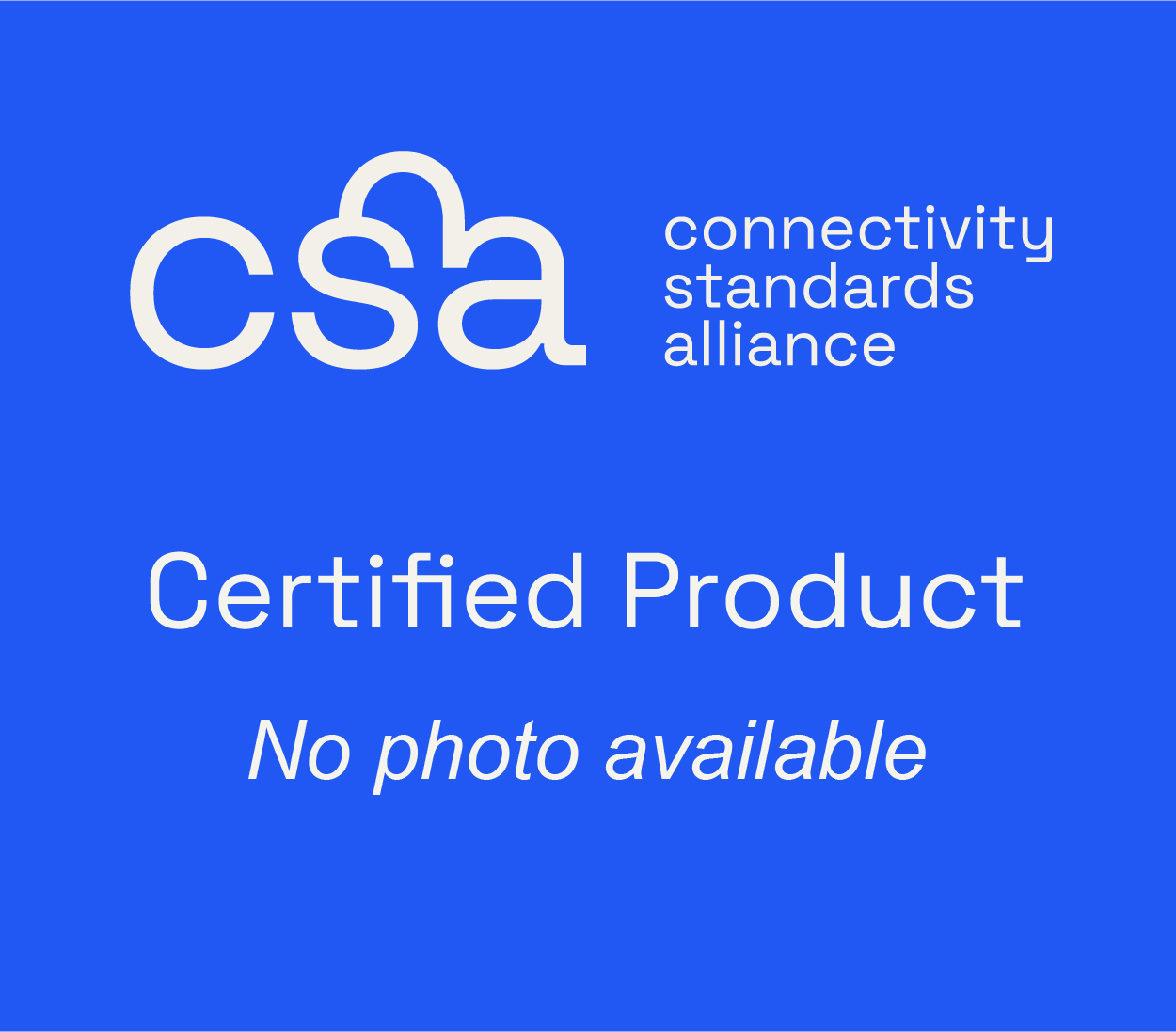 Matter
Smart Rolladenschalter
By Shenzhen Jinjie Technology Co.,Ltd.
WLAN Rolladenschalter has a timer and countdown function, which can be set via mobile APP, the number of timers can be set infinitely allowing you to automatically turn on/off at the specified time.
You can reach the hands-free function through the smart speaker with Matter protocol, allowing you to control the switches in your home just by saying a word.
Intelligent switches that can also be de-controlled according to scenarios. The shutter switch has an overload protection circuit so that your home use will be safer and more reliable, creating a smart and fast life for your home!
Product Details
SKU

N/A

Firmware Version

V1.0

Hardware Version

V1.0

Certificate ID

CSA23B56MAT41667-24

Certified Date

08/22/2023

Product ID

0x0001

Vendor ID

0x146C

Compliance Document

Download Compliance Document

TIS/TRP Tested

No