Building the Foundation and Future of the
IoT
We are leading the movement to enable all objects to simply, securely, and seamlessly connect the world around you.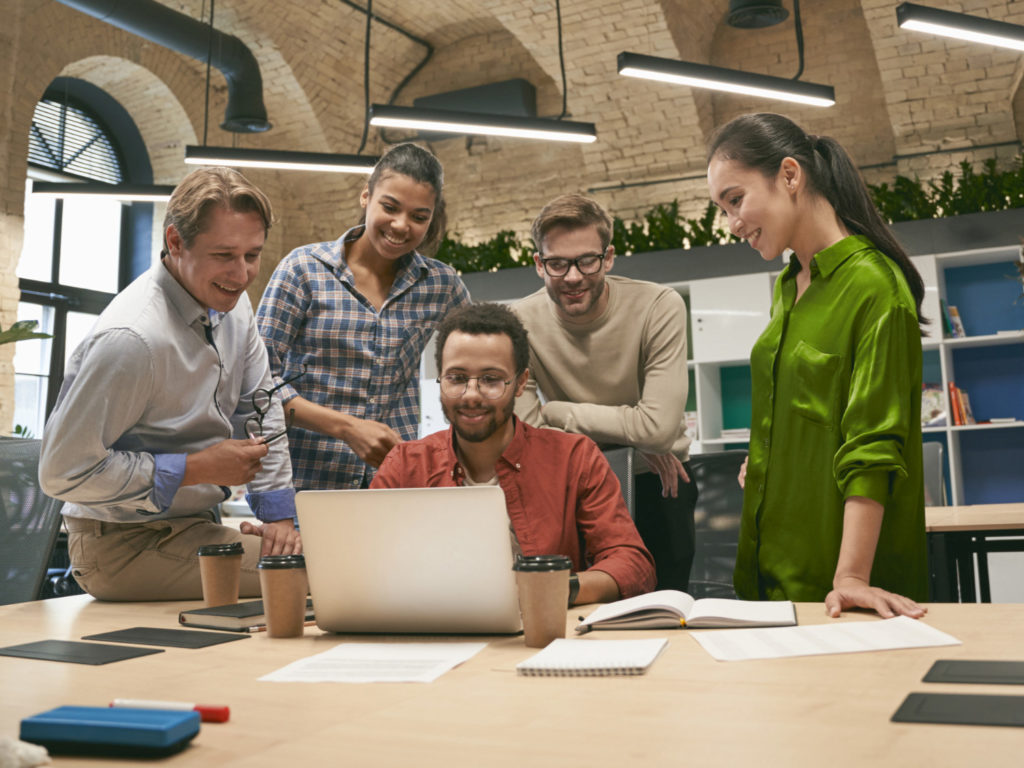 Connecting the World
The Connectivity Standards Alliance is the place where industry professionals across the globe come together, paving the way to a world of seamless interaction that is transforming the way we live, work, and play. We believe all objects can work together to enhance our day-to-day experiences, and together we create the standards, tools, and platforms which make this possible.
What We Do
We create, evolve, and manage IoT technology standards through a well-established, collaborative process. We empower companies with practical, usable assets and tools to ease and accelerate development, freeing them to focus on new areas of IoT innovation.
Our strong certification programs help Members avoid unnecessary development cycles, ensure compliance, and validate interoperability. Certification and our stamp of approval tell the world they can buy and use Alliance-certified products and platforms with confidence.
We are allies for a connected future. Our membership, spanning the globe and the IoT value chain, actively seeks to promote the benefits of global, open standards, the value of the IoT to customers and consumers, and to break down the barriers to broad access and adoption of IoT technologies and solutions.
Allies for a Connected Future
Relentlessly driven to build the right portfolio of standards to influence what is needed to grow the future of the IoT, we are collaborative by design and developer-focused. Our members bring new ideas, use cases, specifications, reference implementations, testing tools, and certification programs for the IoT to life. We provide the infrastructure and processes to accelerate innovation and time-to-market.
Bringing together the world's most innovative companies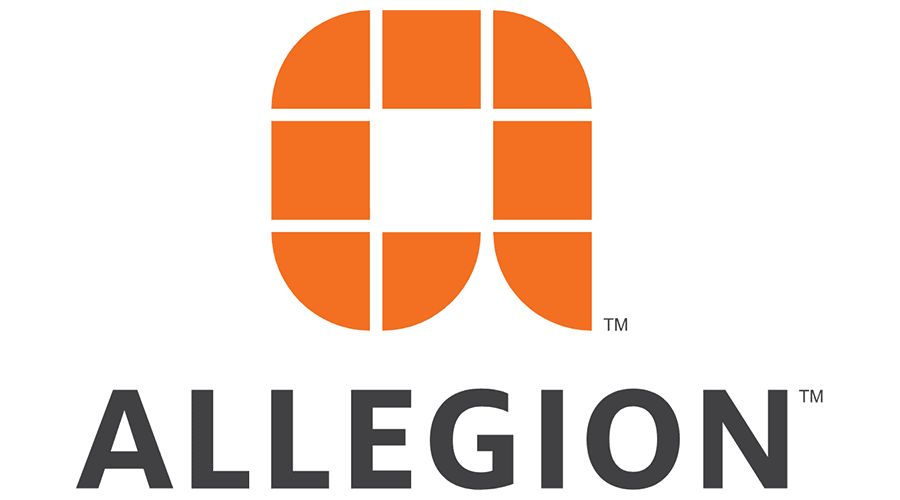 Why Standards?
To make the IoT more accessible, secure, and usable, the Connectivity Standards Alliance creates and promotes universal, open standards that enable products to securely connect and interact. The power of these standards, packaged with our certification frameworks and tools, is proven to:
Increase adoption and growth across the IoT value chain
Improve value of IoT experiences for customers and consumers
Grow business for our Members
We convene global leaders to collaborate, create, and evolve universal open standards for the products that transform the way we live, work, and play.
The Connectivity Standards Alliance is an innovation hub for the future of the IoT.
Technology. Designed.
With more than 20 years of operating as a global, open standards organization, the Alliance has continued to expand in scale, scope, and impact. From our founding technology, Zigbee, to our IP-based open standard, Matter, we are on a mission to simplify and harmonize the IoT.
Certification Creates Confidence
Certification validates compliance with a Connectivity Standards Alliance specification. It also allows for the use of Certified Product logos on packaging and products, building trust and confidence with customers and consumers.
What our members are saying about leading the industry toward a more intuitive, connected, and useful world
"My experience working with the [Alliance] has been eye-opening and collaborative, giving me the opportunity to participate and share ideas with key industry players, benefitting existing and new members with fresh perspectives."
Lisa Corte
Director, Strategic Programs, ASSA ABLOY
"Working within the Alliance is a wonderful place to listen, share, and collect information, benefitting both end users and member companies."
Bruno Vulcano
R&D Manager, Legrand
Chair Emeritas, Connectivity Standards Alliance
"Participating in the [Alliance] is an opportunity to influence the standards and ensure the end product improves the industry as a whole and is successful, which benefits all companies and end users."
Genie Peshkova
Vice President of Operations, DSR Corporation
Empowered & Engaged Developer Community
Join the thousands of individuals contributing to the ongoing development of specifications that help bring great products to market. With our Members' deep and diverse expertise, robust certification programs, and a full suite of open IoT solutions and a community working together to grow and improve the IoT, the Alliance is leading the movement toward a more intuitive, connected, secure, and useful world.
Let's Connect
Have a question? We're here to help.