Product Attestation Authorities
A Product Attestation Authority (PAA) provides attestation services to Matter devices, ensuring that each certificate is legitimate and meets the requirements of the Matter specification.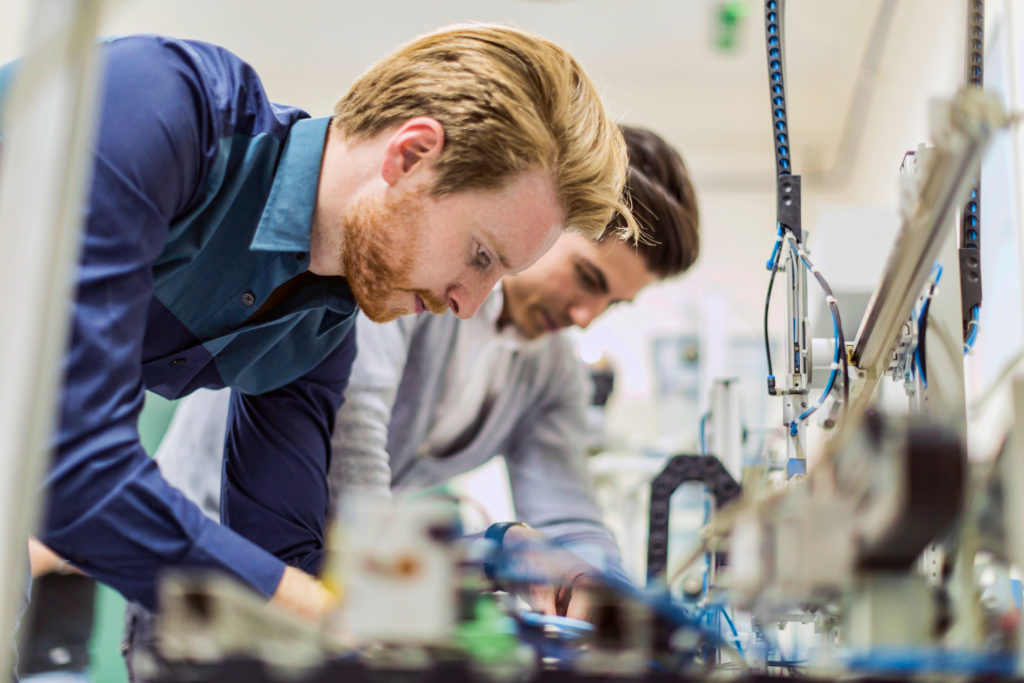 Non-VID Scoped PAA
A Non-VID Scoped PAA offers the service of its well-established Public Key Infrastructure (PKI) provider to other members. Each Non-VID Scoped PAA has passed an exhaustive audit against the Alliance PKI Certificate Policy's requirements. An established PKI provider guarantees compliance with the Alliance PKI Certificate Policy and removes the need of implementing, submitting, and maintaining a Certification Authority.
Build With Matter
Matter is an industry–unifying standard is a promise of reliable, secure connectivity. It is a seal of approval that devices will work seamlessly together – today and tomorrow. Matter creates more connections between more objects, simplifies development for manufacturers, and increases compatibility for consumers.