About Us
Our Team
Working together in service to our members and our mission to ignite
creativity and collaboration in the Internet of Things.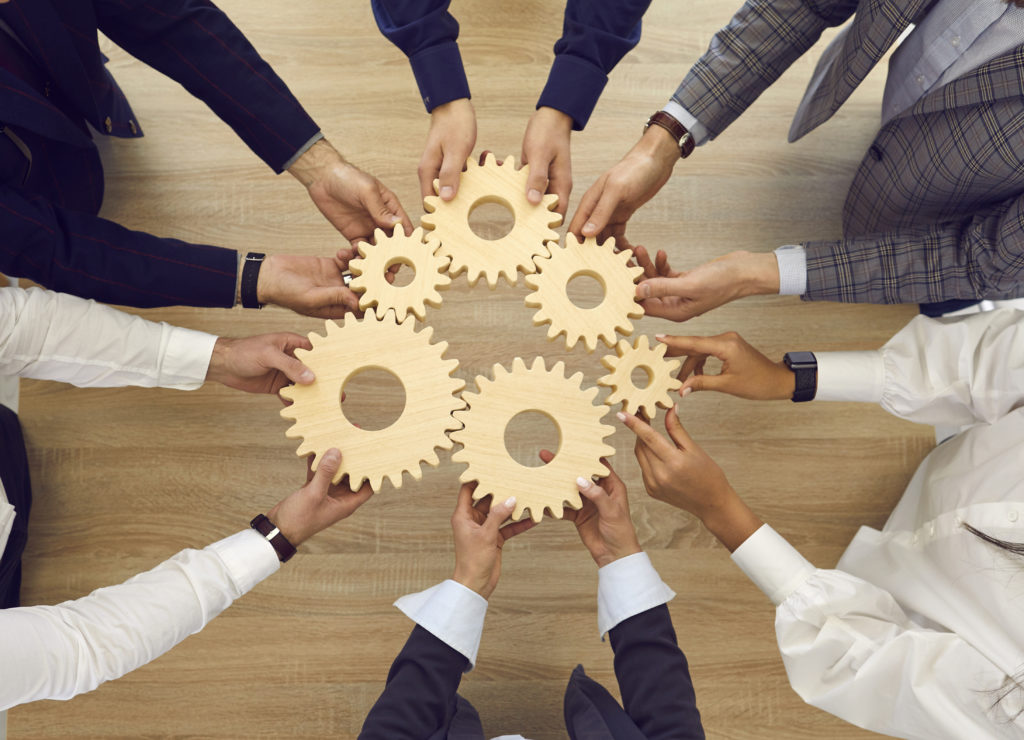 Tobin Richardson
President and CEO
Tobin Richardson
As the President and CEO of the Connectivity Standards Alliance, Tobin Richardson is on a mission to simplify and harmonize the Internet of Things (IoT) through open, global standards and by creating a place where the world's leaders and innovators across the IoT value chain can work together to create a more connected, accessible, sustainable, and equitable world.
Prior to leading the Alliance, Tobin led large-scale tech transformations and new service/product rollouts across Fortune 500 companies, world-leading technology firms and public sector organizations. He holds a master's degree from Georgetown University, and a bachelor's degree from the University of California, Davis. He and his wife live in Davis, California, where they enjoy the outdoors, riding horses and tending their ranch.
Lead the Effort
The Alliance is always looking for individuals who want to join our mission and lead the way to build a better, more connected world.
Our Board & Officers
Meet the individual Officers and Members of the Board of the Connectivity Standards Alliance.