The Foundation for
Connected

Things

One protocol to connect compatible devices and systems with one another. Smart home devices should be secure, reliable, and seamless to use. And with Matter, they are.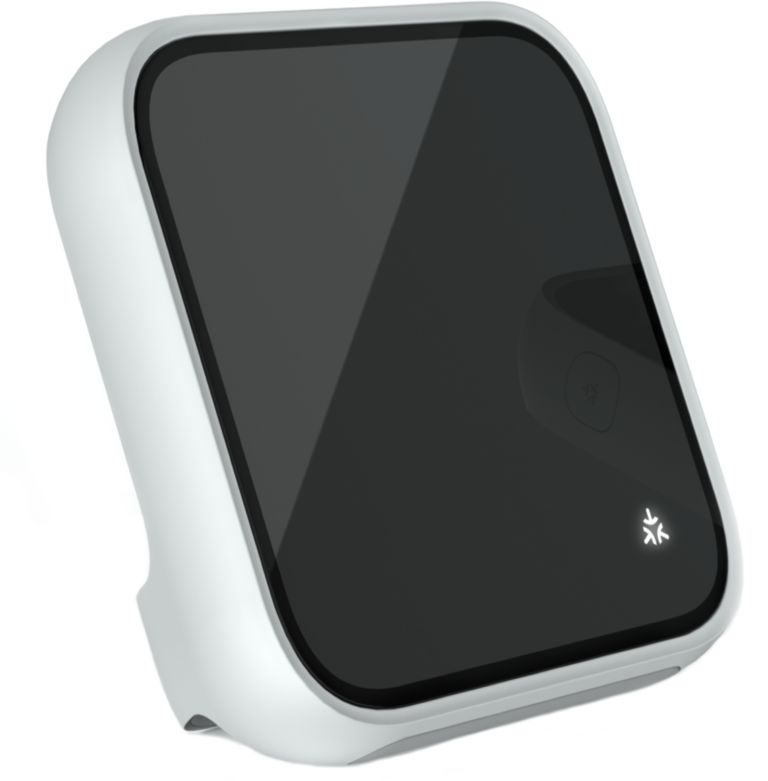 The Promise of Reliable and Secure Connectivity
This industry–unifying standard is a promise of reliable, secure connectivity. It is a seal of approval that devices will work seamlessly together – today and tomorrow. Matter creates more connections between more objects, simplifies development for manufacturers, and increases compatibility for consumers.
Simplicity
Easy to purchase and use.
Interoperability
Devices from multiple brands work natively together.
Companies From Across the Industry are Contributing Market-Proven Technologies and Best Practices
Matter is built around a shared belief that smart home devices should be secure, reliable, and seamless to use. By building upon Internet Protocol (IP), Matter will enable communication across smart home devices, mobile app, and cloud services, and define a specific set of IP-based networking technologies for device certification.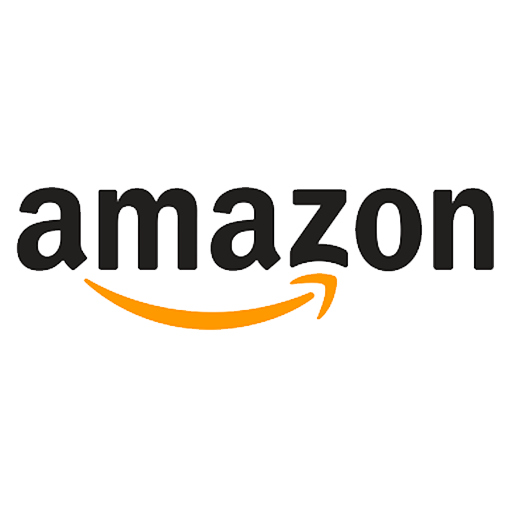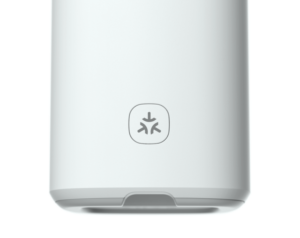 Consumers
Matter is the seal of approval that says smart devices work reliably together—taking the guesswork out of the purchasing process. That trust allows you to choose from a wider range of the brands you love and brings you the comfort of a secure and seamless connected home.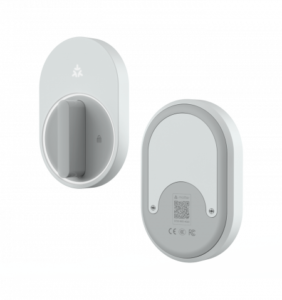 Developers
Matter is a unifying, IP-based connectivity protocol built on proven technologies, helping you connect to and build reliable, secure IoT ecosystems, and keeping you focused on developing innovative products and accelerating paths to market.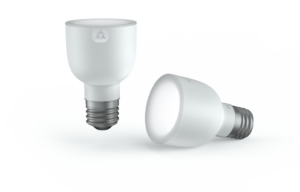 Retailers
Matter is the reliable IoT compatibility standard and mark that drives category growth by simplifying the purchasing process, expanding the smart home category to more retailers, and lowering operational costs.
Matter in the News
Read the latest blogs, articles, and member announcements in the news.
"Matter is going to solve a lot of problems for consumers…Matter is really going to deliver that standard that delivers interoperability for device-to-device communication in the home and we've got basically every major company on the planet agreeing to do it." – Tobin Richardson, President & CEO, Connectivity Standards Alliance

CNET / Brian Cooley
"Amazon has revealed the scope of its initial commitment: it will be upgrading almost every plug-in Echo smart speaker to support Matter, including most Echo and Echo Dot speakers and every Echo Studio, Echo Show, Echo Plus, and Echo Flex."

The Verge / Sean Hollister
"Apple's endorsement of Matter should have a significant impact on unifying the smart home market. We learned at the event that Apple will integrate Matter support into the Home app in iOS 15, allowing users to control Matter and HomeKit devices in a single place."

Forbes | Mark Vena
"The thinking is any smart home device purchased from a reputable brand should be able to work with other reputable smart home products, and Matter is a definite step in this direction. The difference that makes this protocol matter is that it is the direct result of the major smart home leaders working in unison in the name of privacy and interoperability between their devices."

DesignWell 365 & CEPro | Jason Knott
"Given the number of players and complexity of building a system that unifies smart home products from not just Apple, Google, and Amazon but from over 200 different companies, it's easy to understand why the Matter team is taking things slowly."

The Verge | Dan Seifert
"It's a big deal for the immediate future of the smart home industry. As a unifying connectivity certification, Matter will allow smart home devices from all different manufacturers to thrive in a singular ecosystem."

Tom's Guide | Kate Kozuch
Create more connections. Simplify development.
Increase compatibility.
An open-source approach
Members of the Alliance have taken an open-source approach to the development and implementation of this new, unified connectivity protocol. We use best-in-class contributions from market-tested smart home technologies, such as those from Amazon, Apple, Google, the Connectivity Standards Alliance, and others. By leveraging these technologies' contributions, we are able to accelerate the development of the protocol and deliver benefits to manufacturers and consumers faster.
IP-Based
Matter makes it easier for device manufacturers to build devices that are compatible with smart home and voice services such as Amazon's Alexa, Apple's Siri, Google's Assistant, and others. The first specification release of the Matter protocol will run on Wi-Fi and Thread network layers and will use Bluetooth Low Energy for commissioning.