The Foundation for
Connected

Things

One protocol to connect compatible devices and systems with one another. Smart home devices should be secure, reliable, and seamless to use. And with Matter, they are.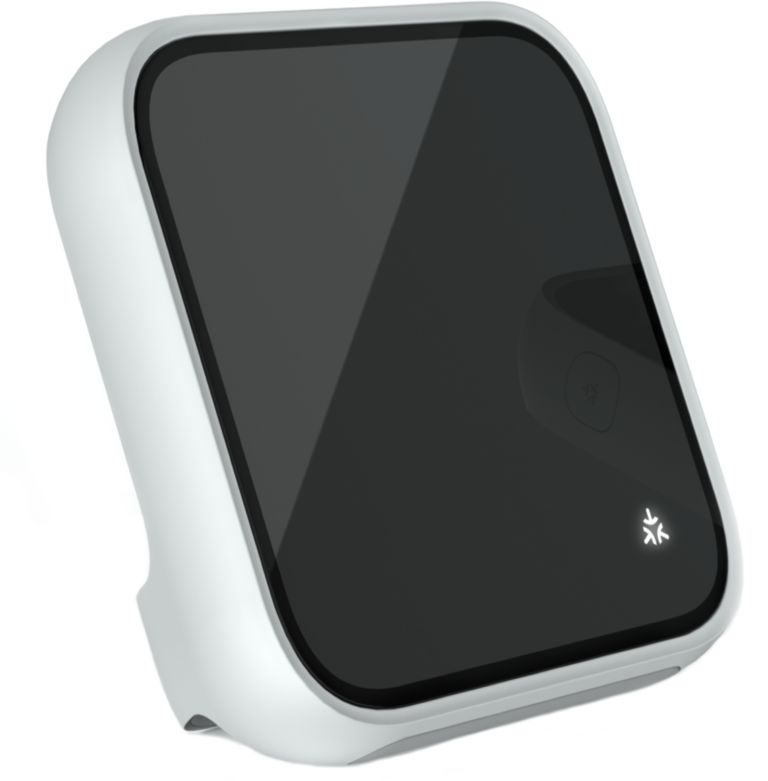 The Promise of Reliable and Secure Connectivity
This industry–unifying standard is a promise of reliable, secure connectivity. It is a seal of approval that devices will work seamlessly together – today and tomorrow. Matter creates more connections between more objects, simplifies development for manufacturers, and increases compatibility for consumers.
Simplicity
Easy to purchase and use.
Interoperability
Devices from multiple brands work natively together.
Companies From Across the Industry are Contributing Market-Proven Technologies and Best Practices
Matter is built around a shared belief that smart home devices should be secure, reliable, and seamless to use. By building upon Internet Protocol (IP), Matter will enable communication across smart home devices, mobile app, and cloud services, and define a specific set of IP-based networking technologies for device certification.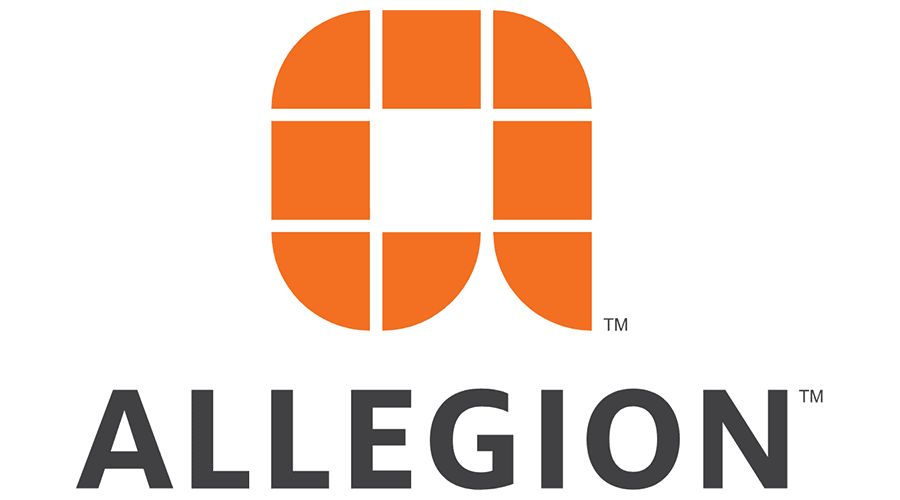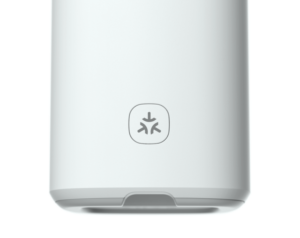 Consumers
Matter is the seal of approval that says smart devices work reliably together—taking the guesswork out of the purchasing process. That trust allows you to choose from a wider range of the brands you love and brings you the comfort of a secure and seamless connected home.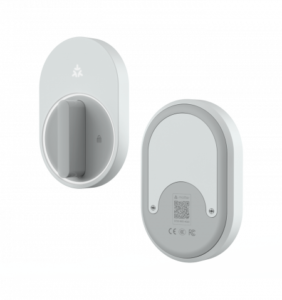 Developers
Matter is a unifying, IP-based connectivity protocol built on proven technologies, helping you connect to and build reliable, secure IoT ecosystems, and keeping you focused on developing innovative products and accelerating paths to market.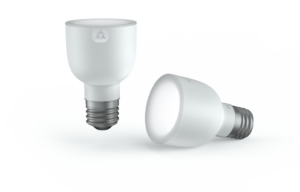 Retailers
Matter is the reliable IoT compatibility standard and mark that drives category growth by simplifying the purchasing process, expanding the smart home category to more retailers, and lowering operational costs.
Matter in the News
Read the latest blogs, articles, and member announcements in the news.
"The Matter protocol has the support of every smart home company you could reasonably ask for, and…officially supported by the likes of Google Home, Nest, Amazon Echo, Apple TV and more. The result? Something that almost feels unimaginable: a smart home that can seamlessly mix and match equipment from various brands."s

Gear Patrol | Johnny Brayson, Mary Singler, Eric Limer, and Henry Phillip
"Matter is already rolling out to millions of smart home devices through software updates from brands like Amazon, Apple, Google and Samsung SmartThings. Many companies announced Matter certification for new or existing products…so all the smart home devices can play nicely—without worrying about whether you have an existing Apple, Google or Amazon ecosystem."

CNN Underscored | Staff
"Matter will remove the limitations that the smart home has struggled with for quite some time, opening up a world of possibilities. With accelerated time-to-market on Matter-enabled products, developers will be able to focus on ways to add value to the #smarthome, innovating in ways that were previously too time-intensive or expensive."

ElectronicsDesign | Rob Alexander
"CES was a Matter love fest…the new smart home standard was showcased by Samsung and LG during their keynotes and graced all the silicon manufacturers' and smart home gadget makers' booths, big and small."

The Verge | Jennifer Pattison Tuohy
"Matter is big tech's answer to smart home device compatibility…a rare example of big tech companies playing nice."

The Wall Street Journal | Dalvin Brown
"The smart home has been one of the biggest themes…at CES 2023. Why? A big reason is because of a new standard called Matter… and it promises to be the glue that binds all of our new smart home tech together."

Techradar | Mark Wilson
Create more connections. Simplify development.
Increase compatibility.
An open-source approach
Members of the Alliance have taken an open-source approach to the development and implementation of this new, unified connectivity protocol. We use best-in-class contributions from market-tested smart home technologies, such as those from Amazon, Apple, Google, the Connectivity Standards Alliance, and others. By leveraging these technologies' contributions, we are able to accelerate the development of the protocol and deliver benefits to manufacturers and consumers faster.
IP-Based
Matter makes it easier for device manufacturers to build devices that are compatible with smart home and voice services such as Amazon's Alexa, Apple's Siri, Google's Assistant, and others. The first specification release of the Matter protocol will run on Wi-Fi and Thread network layers and will use Bluetooth Low Energy for commissioning.