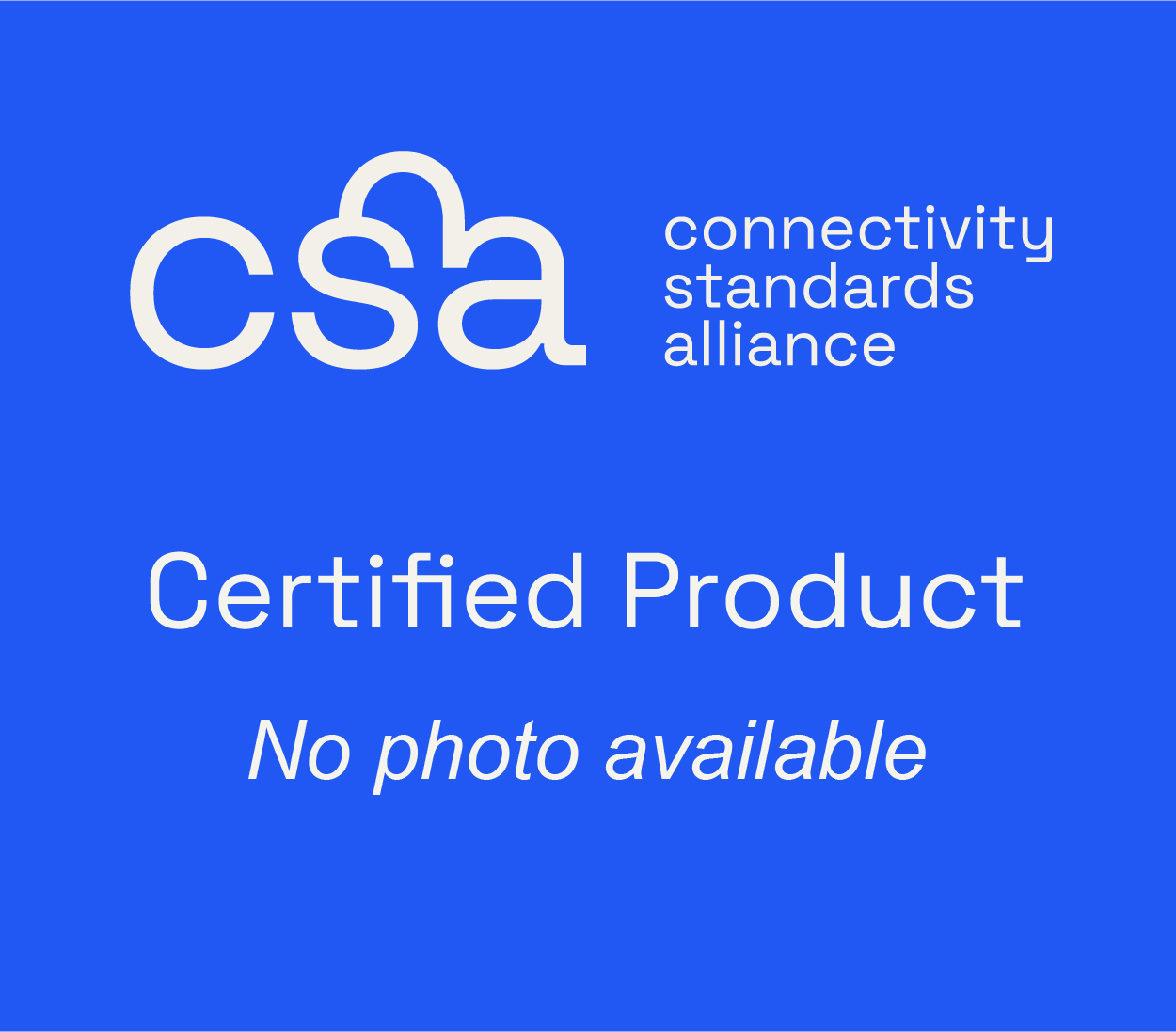 Matter
Essentials Holiday String Lights
By Nanoleaf
Get festive with Nanoleaf Smart Holiday String Lights! The perfect decoration for your tree, or throughout your home to bring out the holiday spirit! Customizable color palettes and lighting animations set the Christmas mood in an instant, with just the touch of a button or a simple voice command. Sync with your favorite holiday songs to watch as your lights dance to the beat. Designed for both indoor and outdoor use.
250 Addressable LEDs- Watch multiple colors appear across your string lights all at once for a stunning effect fit for the holiday season, or to brighten your everyday.
16+ Million Colours and Tunable Whites- Immerse yourself in a world of colors, or enjoy the ambient glow of a white Christmas at home.
Animated Color Gradients & Scenes- Create your own custom color gradients, Scenes, and lighting animations through the Nanoleaf App. Set colors to flow and transition gradually, or pop up energetically to enhance the holiday cheer!
Get Into The Music- Blast your favorite holiday playlists, and watch your lights dance to the beat of the music with Rhythm Scenes on the Nanoleaf app.
Perfect For Indoors & Outdoors- Bring your interior and exterior spaces to life with vibrant light and color! Light up your tree—whether outside or inside—, use as an additional festive decoration, or even enjoy as year-round accent lighting.
Easy Smart Control- Control through the Nanoleaf App via Wi-Fi, use manually with the attached Controller, or connect to a smart home ecosystem with Matter over Wi-Fi by adding a Matter compatible smart home hub to your setup.
Requires a Matter compatible smart home hub and iOS/tvOS 16.5+ or Android OS 8.1+ to connect to a smart home ecosystem.
Product Details
SKU

NL71

Firmware Version

1.0.0

Hardware Version

1.0.0

Certificate ID

CSA23B94MAT41705-24

Certified Date

09/14/2023

Product ID

0x0711

Vendor ID

0x115A

Compliance Document

Download Compliance Document

TIS/TRP Tested

No