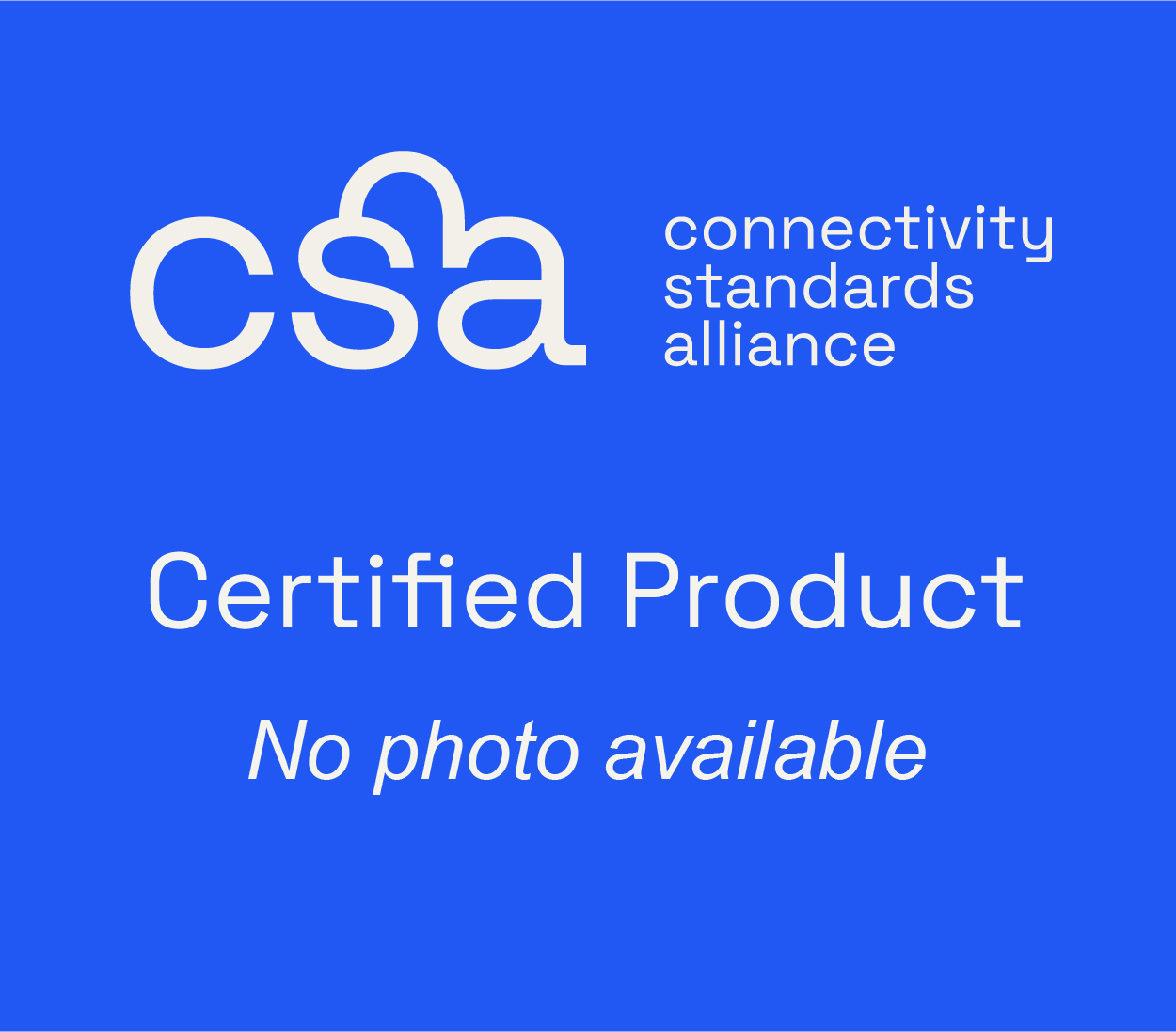 Zigbee 3.0
Heimdall Pro
By Sowilo Design Services, Ltd.
The RGB + CCT, 5 Channel, LED Zigbee Controller optimizes functionality of the Bifröst series lighting Strip. It is designed to control a wide tunable white light range while maintaining high fidelity required for professionals, as well as a full gamut RGB.
The controller operates on the 2.4GHz ISM band with both Zigbee and Bluetooth low energy functionality.
This Zigbee 3.0 certified device integrates with any existing Zigbee 3.0 smart home ecosystem. Bluetooth Low Energy (BLE) connections allows for device configuration and over the air updates without reliance on third-party Zigbee devices and bridges.
The controller can be configured to optimize lighting performance over the range of Sowilo DS lighting products.
Product Details
SKU

L258

Firmware Version

3.0.11

Hardware Version

R2.2

Certificate ID

ZIG22120ZB331355-24

Certified Date

07/14/2022

Compliance Document

Download Compliance Document

TIS/TRP Tested

No