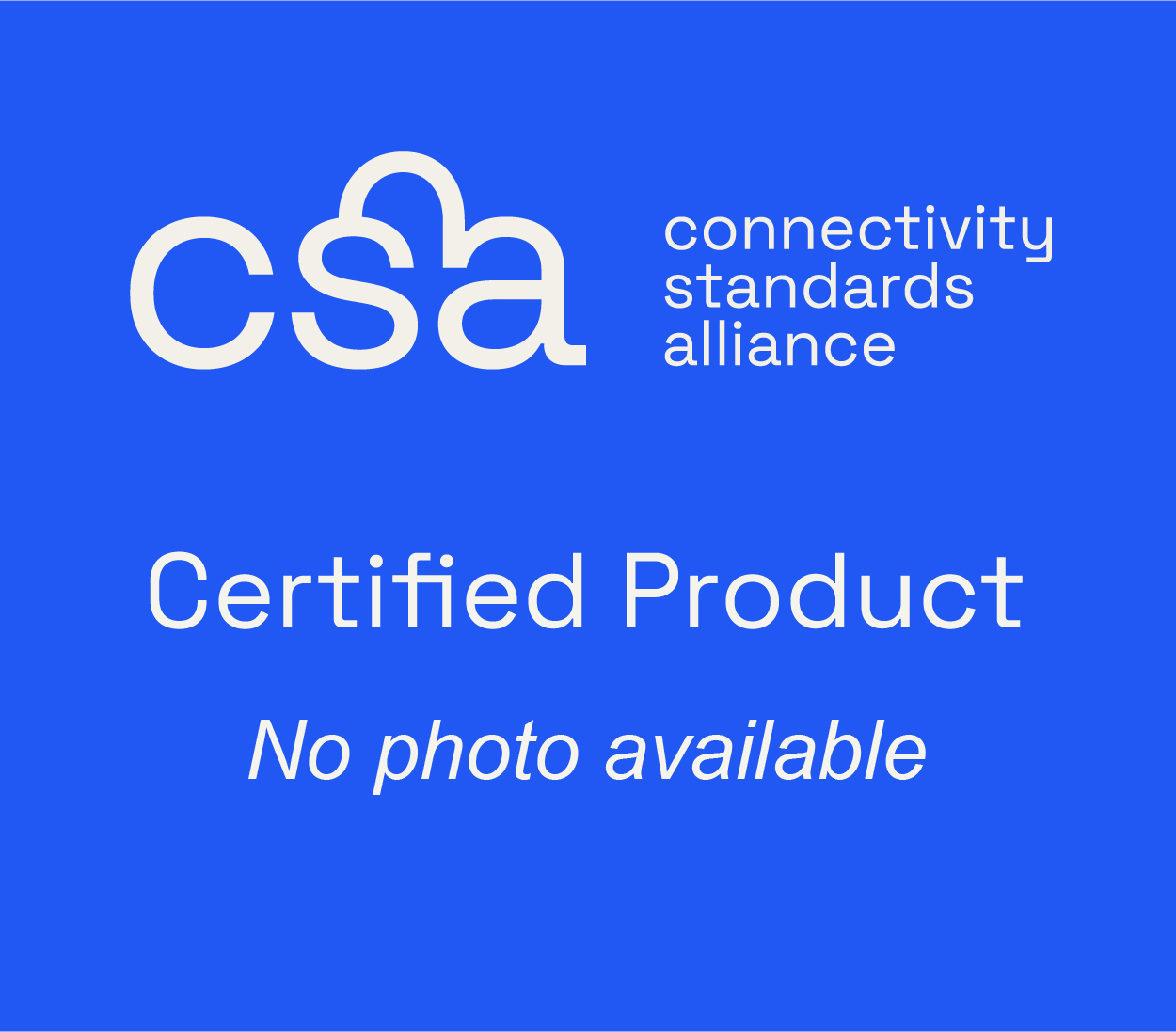 Zigbee 3.0
Smart Switch Plate 1-Gang
By Universal Electronics, Inc.
The Vivint Smart Lighting switch plates can replace both toggle and rocker style switches; and are compatible with single (1) gang light switches.
Key features include: remote control ability to turn the lights on and off, and dim the lights from 0% to 100%. Lights can be configured individually or in groups. The LED light on switch plate indicates status, and is used for visual feedback during the pairing process.
Product Details
SKU

LS01

Firmware Version

0x20220825

Hardware Version

0x01

Certificate ID

ZIG22188ZB331423-24

Certified Date

10/31/2022

Compliance Document

Download Compliance Document

TIS/TRP Tested

No