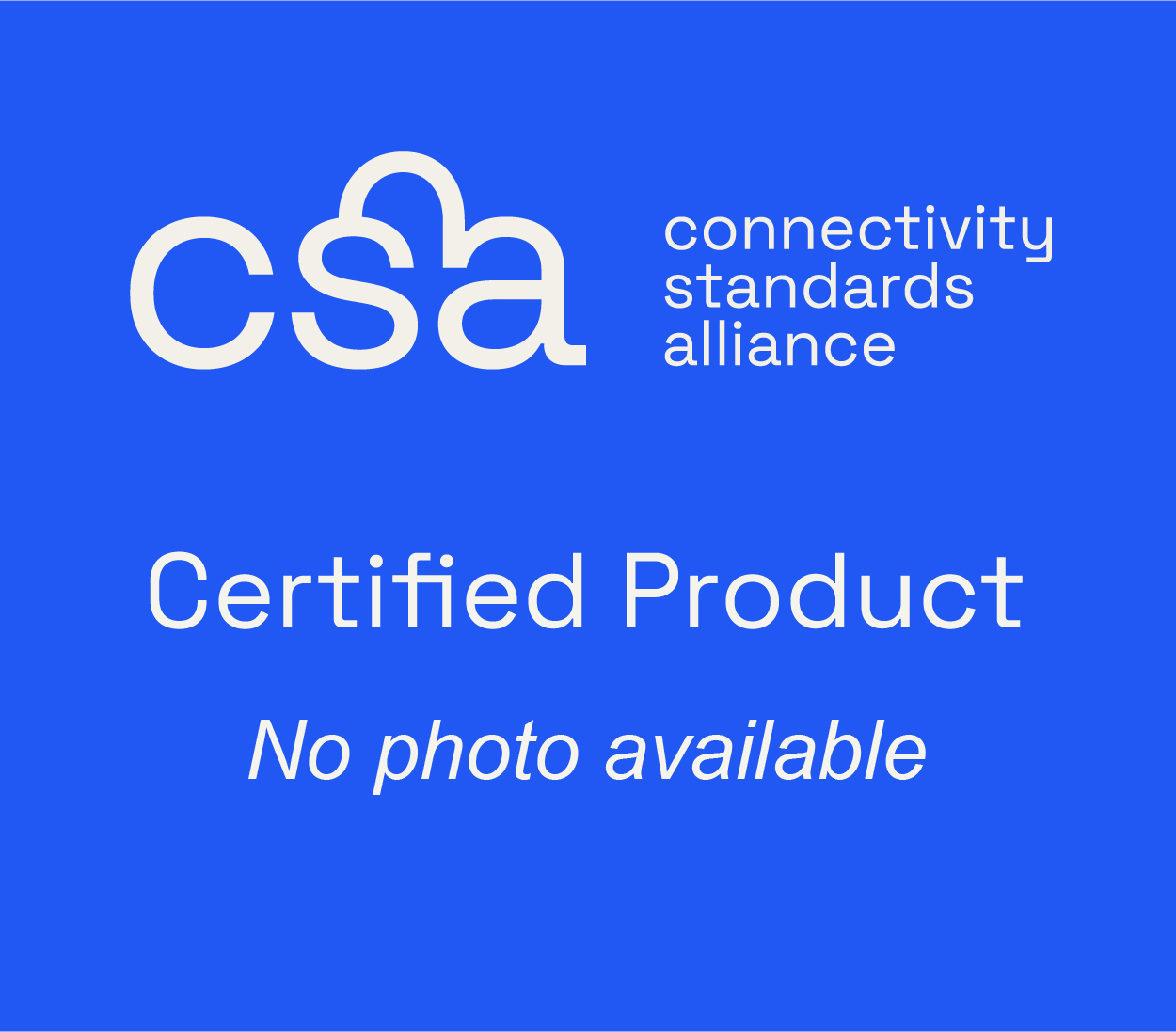 Matter
LIFX Ceiling
By Feit Electric Company, Inc.
The LIFX Ceiling is a ceiling fixture light that pushes the bounds of what is possible in lifestyle lighting.
It features individually controllable zones outputting a maximum of 3000 lumens within a chic exterior design, it can truly bring a new lighting aesthetic to your room.
You can animate clouds floating by to find your zen or make it the life of the party. The LIFX Ceiling connects to your home network with Wi-Fi.
Product Details
SKU

LFXRND1556C/WH

Firmware Version

4.01

Hardware Version

1

Certificate ID

CSA23C83MAT41793-24

Certified Date

10/24/2023

Product ID

0x00B0

Vendor ID

0x1423

Compliance Document

Download Compliance Document

TIS/TRP Tested

No