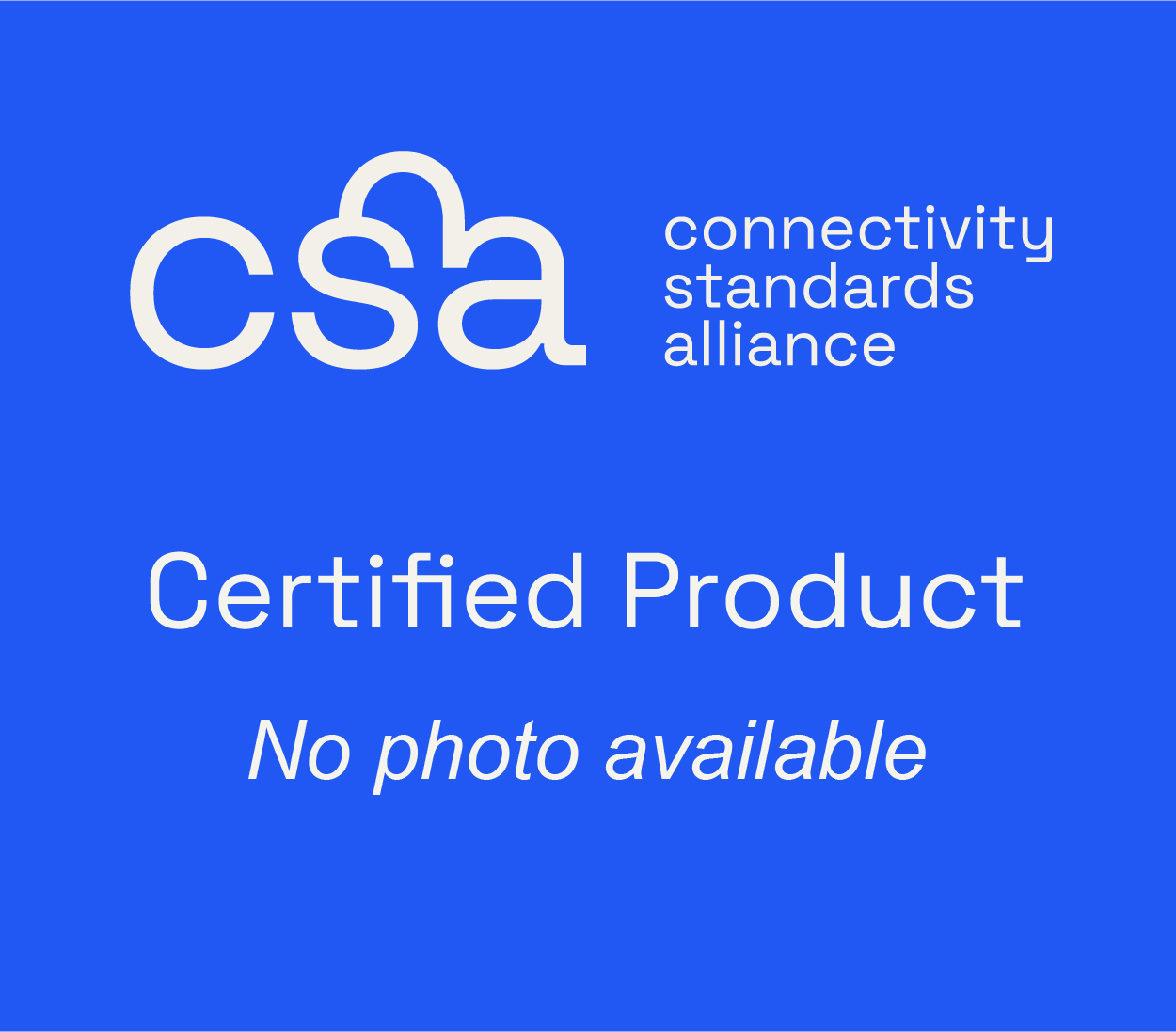 Zigbee 3.0
Xiaomi Smart Home Hub 2
By Xiaomi Communications Co., Ltd.
The Xiaomi Smart Home Hub 2 is a smart home control center that
can connect with Wi-Fi, Zigbee, and Bluetooth devices. The hub
and other smart devices can be freely combined into various
flexible systems that enable mobile phone-based remote control
of smart home devices and linkage of automation scenes to
control smart home life at will.
Product Details
SKU

DMWG03LM, ZNDMWG04LM

Firmware Version

0x0004

Hardware Version

V1.0

Certificate ID

ZIG22122ZB331357-24

Certified Date

07/21/2022

Compliance Document

Download Compliance Document

TIS/TRP Tested

No