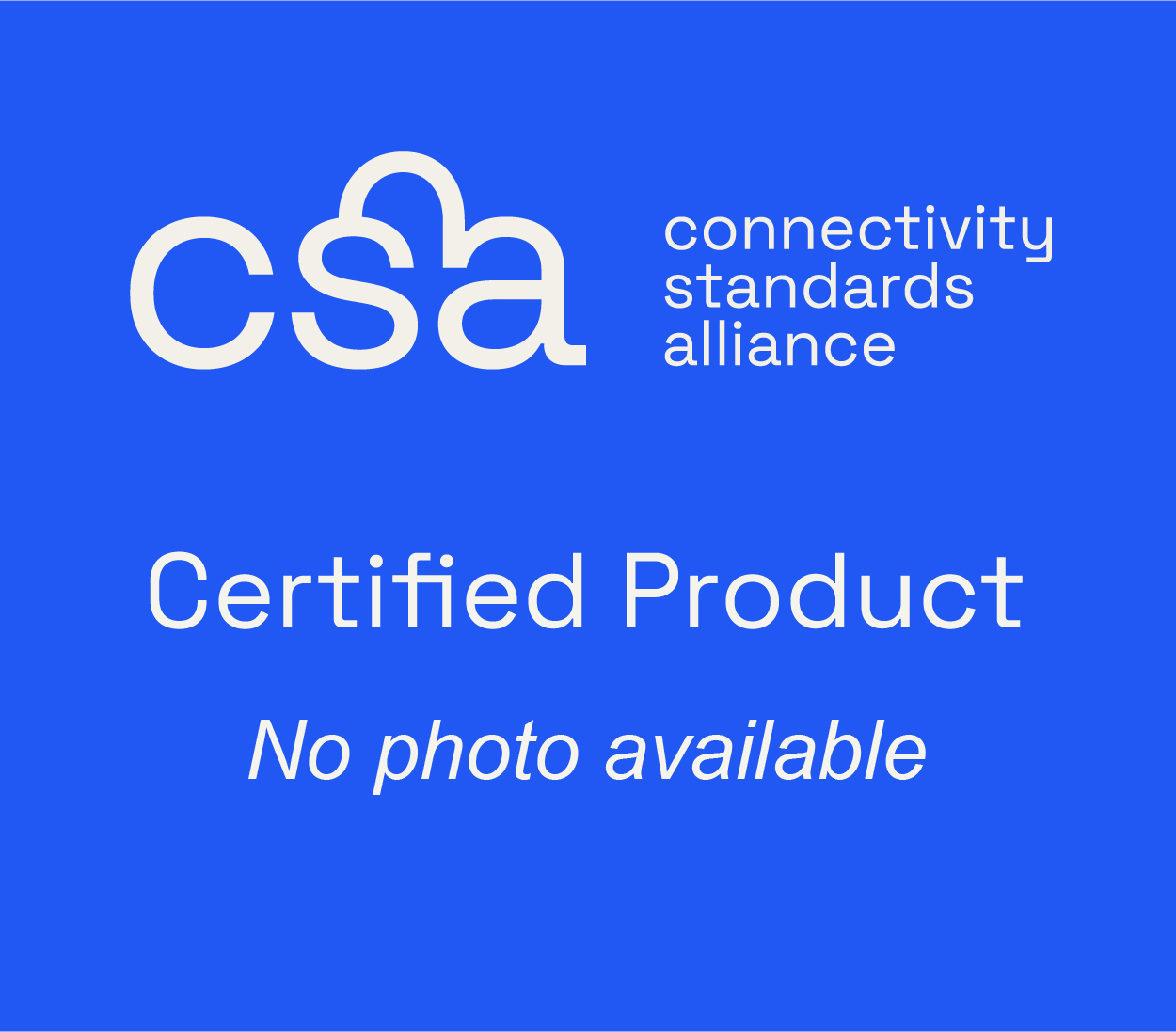 EFR32MG21x
By Silicon Labs
As a leading provider of Zigbee solutions with decades of experience, we offer the most trusted and widely used Zigbee solution in the industry. Our portfolio of high-performance and low-power wireless devices, integrated with best-in-class Zigbee software and tools, enable you to get to market fast.
EFR32MG24 Series 2 Multiprotocol Wireless SoC
The EFR32MG24 Wireless SoCs are ideal for mesh IoT wireless connectivity using Matter, OpenThread and Zigbee protocols for smart home, lighting, and building automation products. With key features like high performance 2.4 GHz RF, low current consumption, an AI/ML hardware accelerator and Secure Vault™, IoT device makers can create the smart, robust, and energy-efficient products that are secure from remote and local cyber-attacks. An ARM Cortex®-M33 running up to 78 MHz and up to 1.5 MB of Flash and 256 kB of RAM provides resources for demanding applications while leaving room for future growth. Target applications include gateways and hubs, sensors, switches, door locks, LED lighting, luminaires, location services, predictive maintenance, glass break detection, wake-word detection, and more.
The EFR32MG21 family of SoCs includes an integrated security subsystem and devices that can take advantage of Secure Vault technologies. Secure Vault delivers leading security software features with physically unclonable function (PUF) hardware technology to greatly reduce the risk of IoT security breaches and compromised intellectual property
With better than -104 dBm sensitivity for both 802.15.4 and Bluetooth Long Range and up to +20 dBm output power, EFR32MG21 provides a robust RF link to ensure reliable communications. EFR32MG21 uses Simplicity Studio 5 development tools, providing easy migration and fast time-to-market with development kits, SDKs, mobile apps and our patented network analyzer.
Product Details
Firmware Version

r23 gu 1.0

Hardware Version

EFR32MG21x Family

Certificate ID

ZIG23009ZCP27377-24

Certified Date

04/24/2023

Compliance Document

Download Compliance Document

TIS/TRP Tested

No