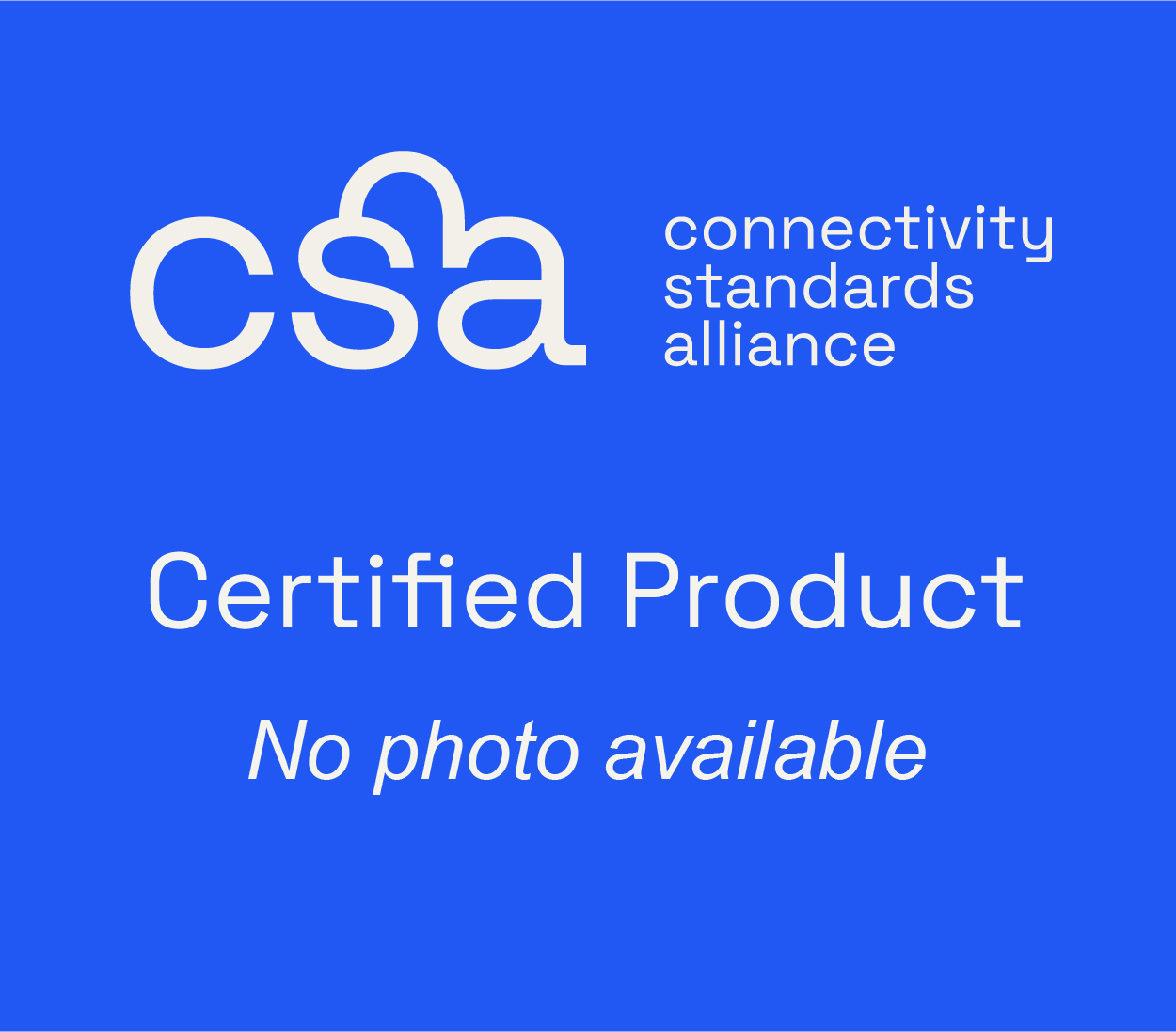 Zigbee 3.0
Temperature and Humidity Sensor
By Lumi United Technology Co., Ltd.
Yandex Temperature and Humidity Sensor is a sensor that detects the ambient temperature, humidity and atmospheric pressure based on the Zigbee 3.0 wireless communication protocol.
Install a temperature and humidity sensor and link it to smart humidifier. Then you can configure it to turn on whenever the humidity drops below a certain level.
Product Details
SKU

YNDX-00523

Firmware Version

0.0.0_0028

Hardware Version

1.0

Certificate ID

ZIG23036ZB331504-24

Certified Date

03/15/2023

Compliance Document

Download Compliance Document

TIS/TRP Tested

No