TECHNOLOGIES & SOLUTIONS
Certified
Products Search
Search the thousands of Alliance Certified Products listed.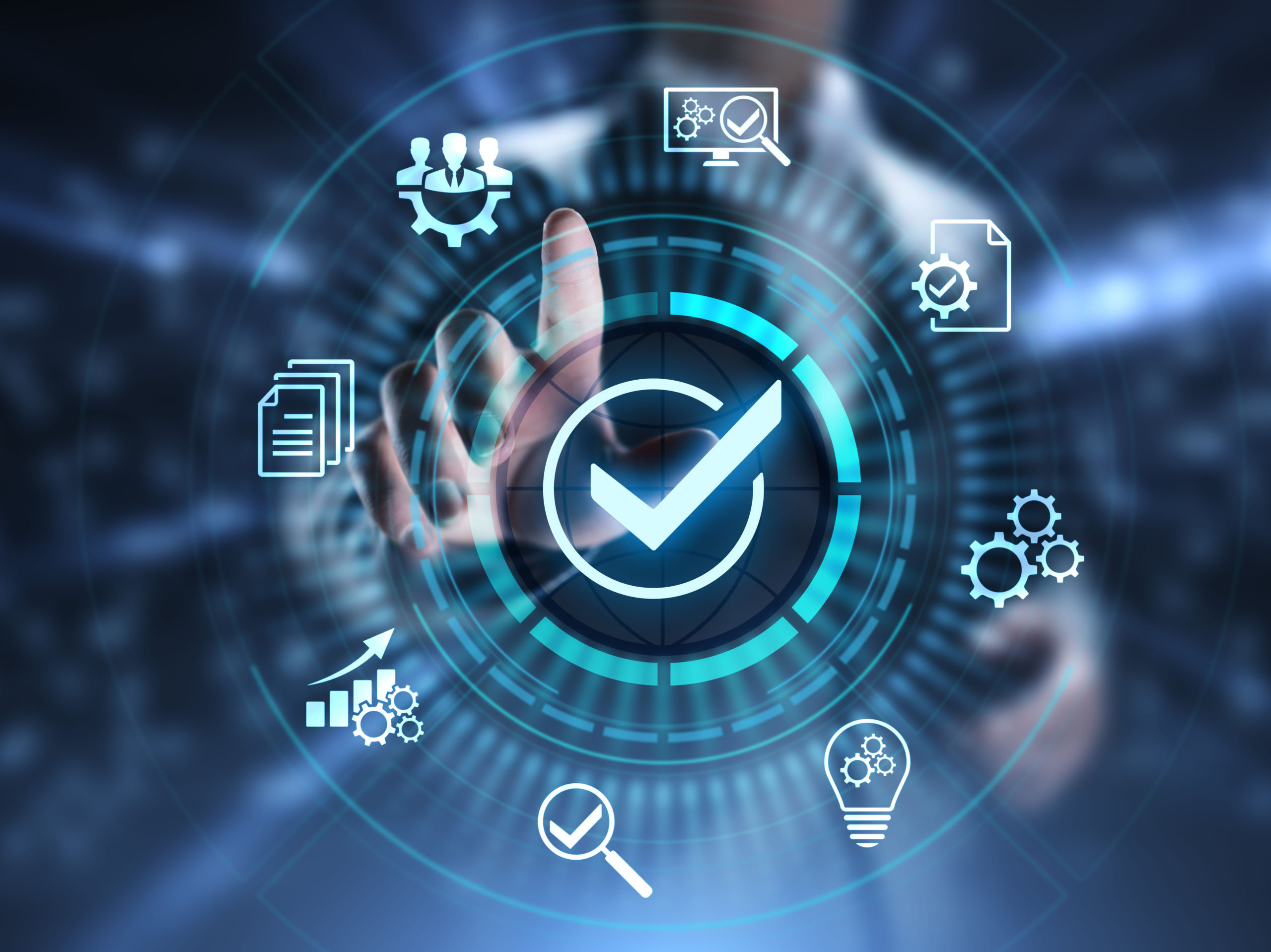 End Products
End Products are devices destined for personal or commercial use. All End Products are tested for conformance to a Connectivity Standards Alliance Standard. Successful certification allows products to be recognized by the Alliance as a Certified Products and use our our trademarked brands as Certified Product logos.
Compliant Platform
A Compliant Platform is a fundamental building block of a Certified End Product. All Platforms are tested for compliance to a set of Alliance specifications before they can be engineered into an End Product. Each Platform is composed of a radio and a microprocessor with storage running firmware.
Product availability has not been verified and is subject to change. The Connectivity Standards Alliance does not sell or provide technical support for any products listed on this website. Please contact the listed manufacturer for further information about specific products.
All notices, claims, warranties, and trademarks appearing on these pages and in product descriptions are made by the respective certified product applicants and not by the Connectivity Standards Alliance. All third party trademarks (including logos and icons) remain the property of their respective owners.
An Empowered & Engaged Developer Community
Join the thousands of individuals contributing to the ongoing development of specifications that help bring great products to market. With our Members' deep and diverse expertise, robust certification programs, and a full suite of open IoT solutions and a community working together to grow and improve the IoT, the Alliance is leading the movement toward a more intuitive, connected, secure, and useful world.